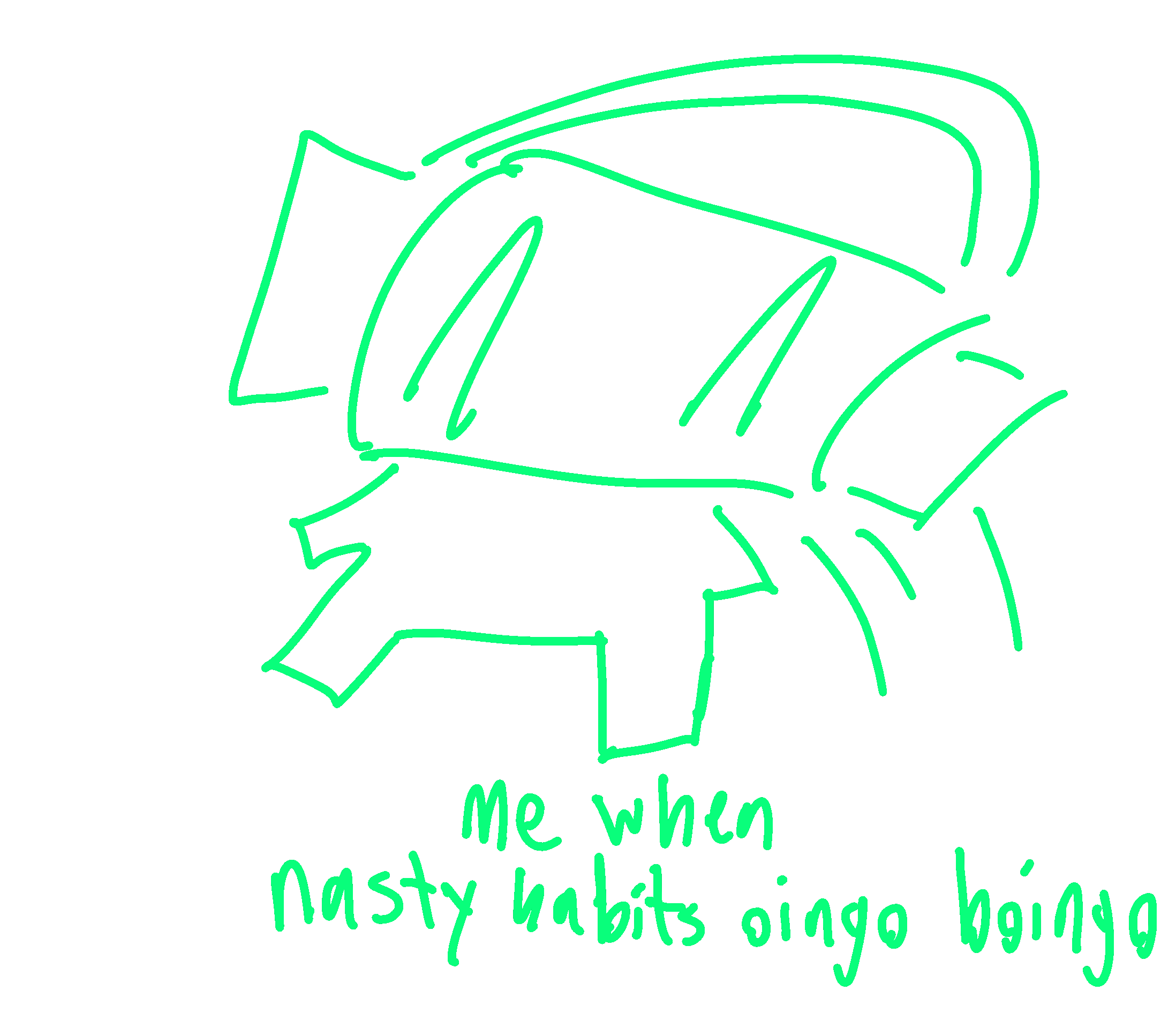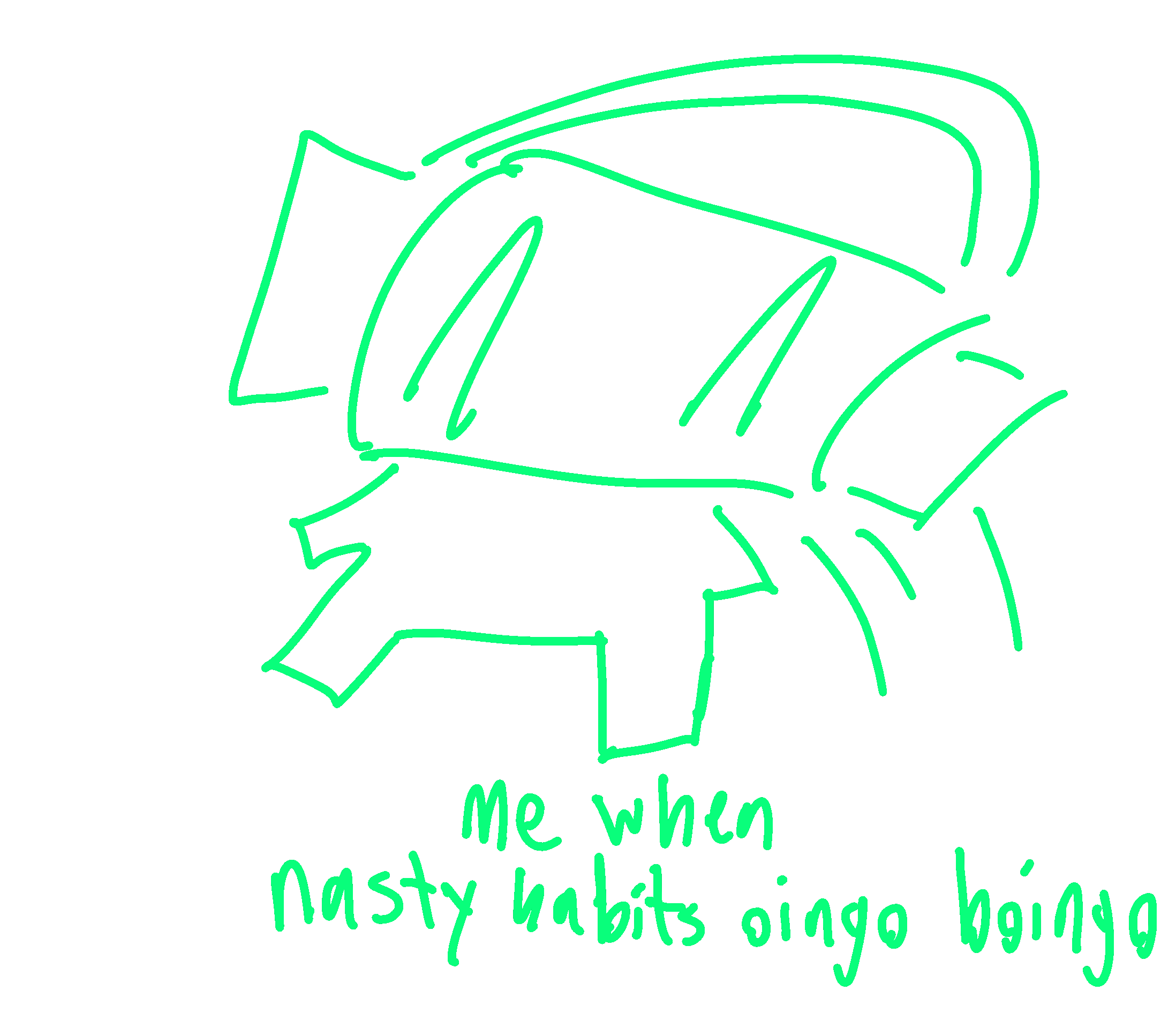 WELCOME TO TAP'S SHENANIGANS
a gateway to all my content plus various goodies
VIEWING ON A PHONE IS NOT RECOMENDED!
Everything would still work fine but I'd suggest turning your phone sideways or somethin.
!!! POTENTIAL EYESTRAIN WARNING AHEAD !!!
Also, if you find any problems with the site, do let me know. You can leave a comment here, or message me @yourlocalabstraction on Discord.
BUT before you enter, why not sign my guestbook?