Artfight


Discord Server


Etsy


Instagram


Joel GC Website


Last FM


Neocities Profile


Neopronoun Collection


Pinterest


Spotify


Tenor


Tumblr


Vinyl Collection

- im thinking about using the right column on the interests page for blogposts? would anyone be interested in that????????
- add new songs to playlist
Web property of Tap aka Helios

He/They/It

Demiboy

Omni


Autism Swag

A little man obsessed with breaking physics, curlicues, and bitcrushed audio. Uses the term "abstraction" too much.
11/20/23
MY ETSY IS NOW OPEN!!! BUY MY DAMN KEYCHAINS.

10/21/23
Switched out my dead Toyhouse link for the one to my Neocities profile, added tags to the site, and 3 new pieces in the gallery

10/8/23
THIS HOMEPAGE IS NOW PUBLIC!! WAHOOOOOOO
current featured gif: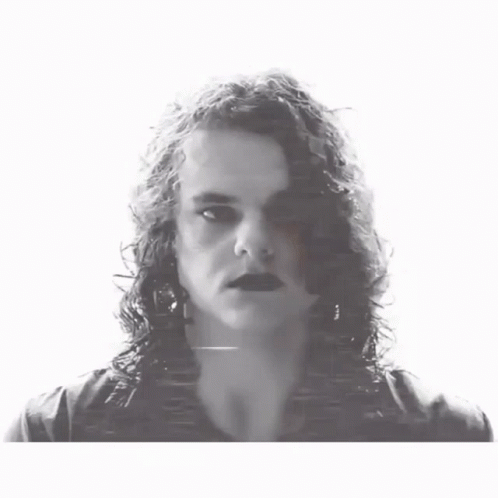 The Mind from hit album CCCC !! he is very eepy
TAP'S SHENANIGANS
BUTTONS REAL!?!




Feel free to add one
to your stash w/ a
link back to this site
Est. 11/24/21
Finalized (TBD)